1 tag
""How did Adele Set Fire To The Rain? Show the Chemical Reaction."..."
– infinitejamm
1 tag
1 tag
1 tag
1 tag
1 tag
1 tag
1 tag
1 tag
1 tag
1 tag
1 tag
6 tags
6 tags
Local Man Travels To Sweden For Stem Cell Cancer... →
Modern Science is making breakthroughs in our own backyard!
Michelle Obama Hits the Dougie - 107.5 WGCI -... →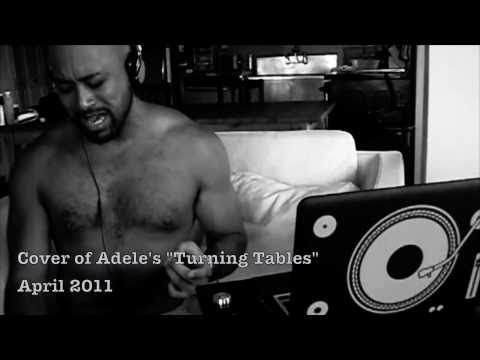 Truly Outrageous!
So in the 80's there were lots of drugs, bad clothing choices, and most importantly…  AWESOME Saturday morning cartoons / kids shows. American companies had finally grasped the importance of Japanese / Japanese-like animation, called Anime. They started hiring companies in Japan to create animated cartoon series to go along with their products. This created a whole slew of great...
I Found my Contact... in the Bar!
So… I was in this bar, right….  and ummm… yeah it sounds bad, but it's great actually. Tonight I reconnected with a great contact and fellow artist, Moe. Moe's work is amazing and I can't wait to colab on some future projects. I really dig Moe, cause he is actually doing something with his art! That says a lot in this town! Here is some recent video work for...